Special Events
Plan a wedding rehearsal, corporate outing or birthday party in the Everglades that guests won't soon forget.
Gator Park is available for private functions of all kinds, from corporate events to parties for all ages. For children's birthdays, we offer an educational and entertaining afternoon with airboat rides and wildlife shows as well as a special birthday lunch starting at $12.00 per person.
Catering
Got a craving for some alligator tail or sausage? Gator Park caters! Our full kitchen offers unlimited catering options for any size event. Try our southern barbecue or Everglades lunch for your next special occasion and leave the cooking to us. Special requests? Give us a call at 800-559-2205 and we'll help you develop a menu to remember.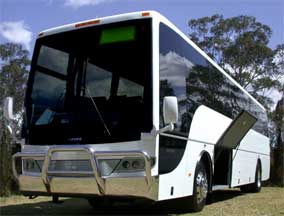 Tour Operators
Whatever you have in mind, we can make it happen. Contact John at 800-559-2205 for group rates, wholesale pricing and private airboat tours. We also offer a variety of lunch packages that can be included in your ticket price. View airboat tour options online now.
Transportation
Create a memorable Everglades adventure from start to finish. We work with some of Miami's best transportation companies to provide roundtrip service to and from Gator Park, with pick-ups from Miami Beach and downtown hotels twice a day. Book online or give us a call at 800-559-2205.